Sustainability is a central part of our operations
Sustainability is an integral aspect of our day-to-day work at Relais Group. We take good care of our employees, customers and partners, and we set clear sustainability criteria for our suppliers.
The environmental impact of our operations is minimal and we strive to reduce our energy consumption and handle waste, scrap and chemicals appropriately.
A substantial proportion of the spare parts we deliver to the market are part of the circular economy and our efficient recycling system ensures that refurbishable parts return to new use after they are factory refurbished.
We are part of the Nexus purchasing community and follow the principles that have been agreed upon together with other industry actors. We develop our industry in cooperation with various stakeholders, both in our operating countries and on the EU level. We are active in, for example, SVOK (Association of Finnish Spare Parts Trade), FIGIEFA and SBF.
Our sustainability themes
We keep the society's wheels turning safely
We create economic growth and prosperity
We make environmentally friendly choices to mitigate climate change
We act ethically and fairly
We support the following UN Sustainable Development Goals that relate to our business activities and we expect our suppliers to support them in their activities as well: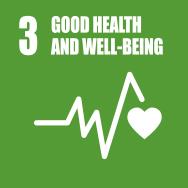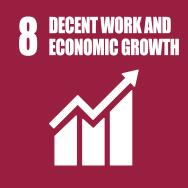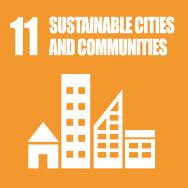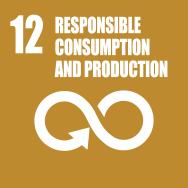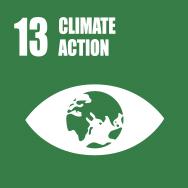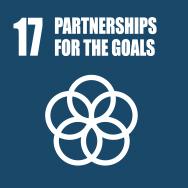 Find out more and read our Annual report and Sustainability Review.