A leading consolidator in the Nordic vehicle aftermarket
Relais Group
Relais Group is a leading consolidator and smart compounder on the vehicle aftermarket in the Nordic and Baltic countries. We are focused in vehicle life cycle enhancement and related services.
As a profitable and strongly growth-oriented company, we combine growth through acquisitions with faster than market average growth.
Our sector focus and extensive expertise in the vehicle aftermarket enable us to take advantage of synergies that support the group's growth.
1,009
EMPLOYEES
31 December 2022
Our group companies serve customers in six different countries with approximately a thousand professionals. Explore our business.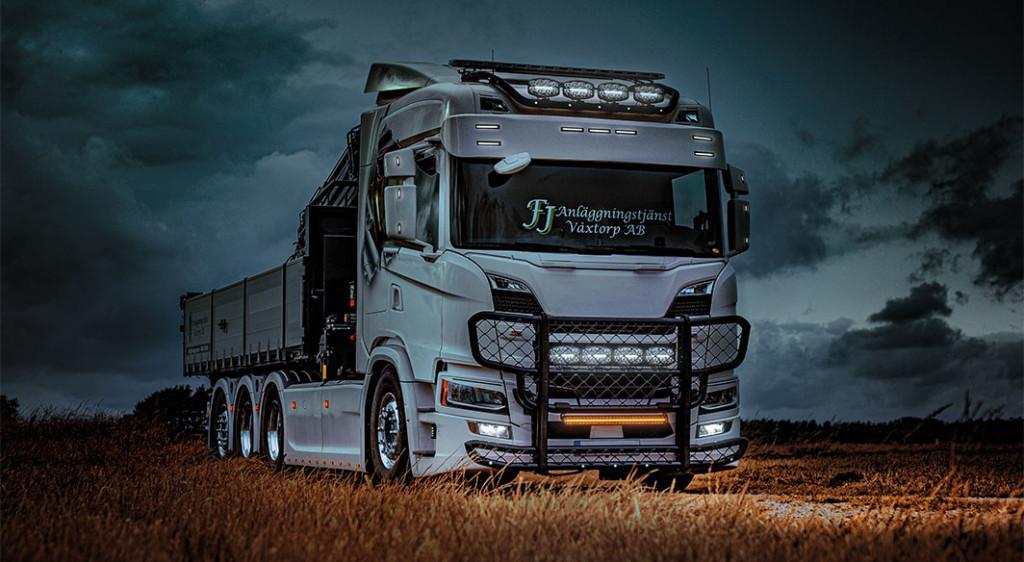 Wholesale of spare parts and equipment
We import and distribute spare parts and equipment in the Nordic and Baltic countries. Our focus is on commercial vehicles. We have strong expertise in vehicle lighting solutions as well as a comprehensive selection of our strong brands.

Explore our companies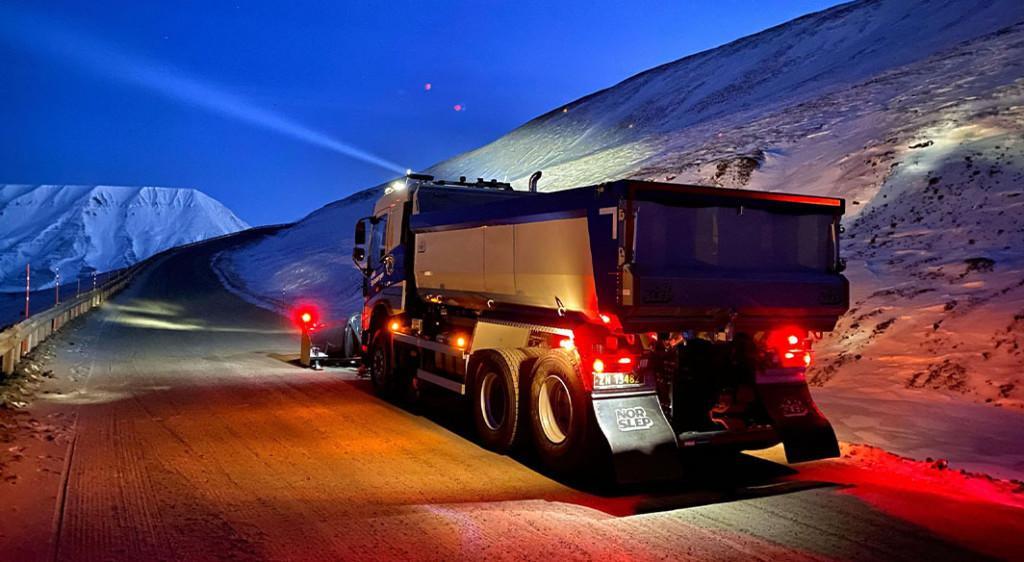 Repair and maintenance of commercial vehicles and trailers
We are the largest independent maintenance and repair chain for commercial vehicles in the Nordic countries.
Explore our companies
Interim Management Statement January-September 2023 is published
Read more